"Pandemic! Lockdown! COVID-19!" These were the words that rang in our minds. What did these words mean and what should we do now? How will we live our lives from now on? How do we protect ourselves from the virus and what are the best protocols to follow?
Since we were all ordered to stay home, our only refuge was the TV — also our source of information on what was going on outside. As the days went by, a routine of daily Mass, holy rosary, and Divine Mercy novenas became the order of the day for all of us as a family. Because at this point, God was our only refuge.
We took this lockdown as a time to pause and discern what our Lord's message to us was during this time. Our youngest daughter even moved back home to take care of us during this lockdown. This adjustment made us also realize that there are so many people who depend on us, both in our personal lives and the projects that are under our responsibility.
" The pandemic pushed us in a direction we were not familiar with — digital transformation. "
In our ArteFino team alone, there were changes that we had to adapt to quickly. We were so used to seeing each other physically on a weekly basis, and having meetings online took quite an adjustment.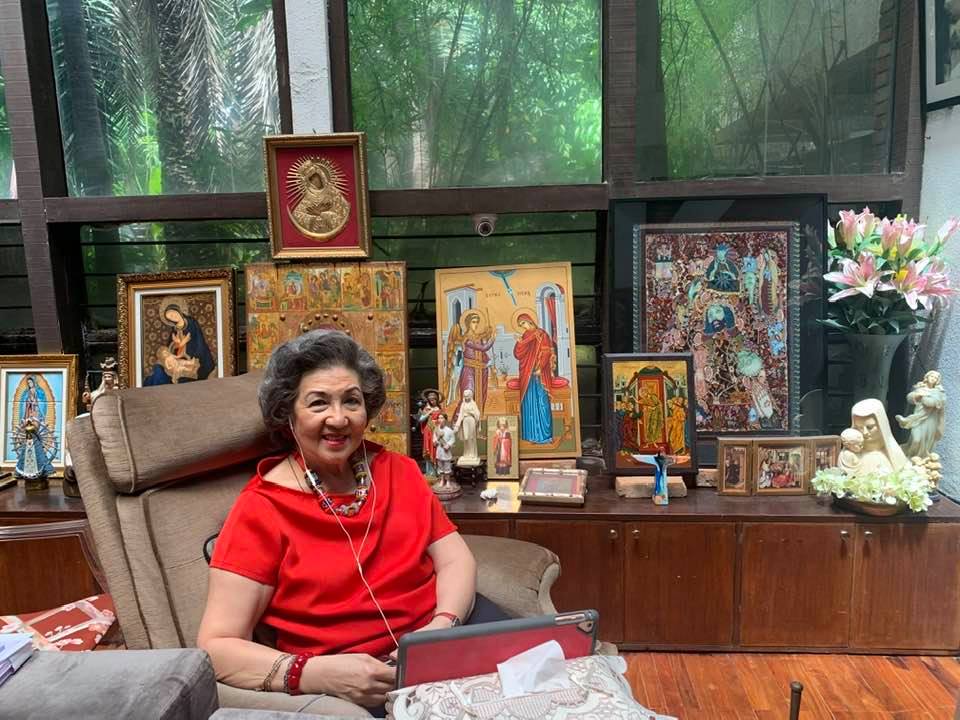 We started meeting using technology as the "new normal," attending via Zoom — something we had to learn how to use instantly to work from home and learn new experiences.
It gave us more opportunities to be connected to the realities of the new normal as fair organizers and to connect with our entrepreneurs.
In the beginning, there were so many concerns that worried us. We had just finished our strategic planning in February, where we were able to plot a lot of exciting plans for the year, all of which we had to let go. Some of the plans that we thought were for the future were accelerated because of the situation and what we thought was not a priority for us became the only option. The pandemic pushed us in a direction we were not familiar with — digital transformation.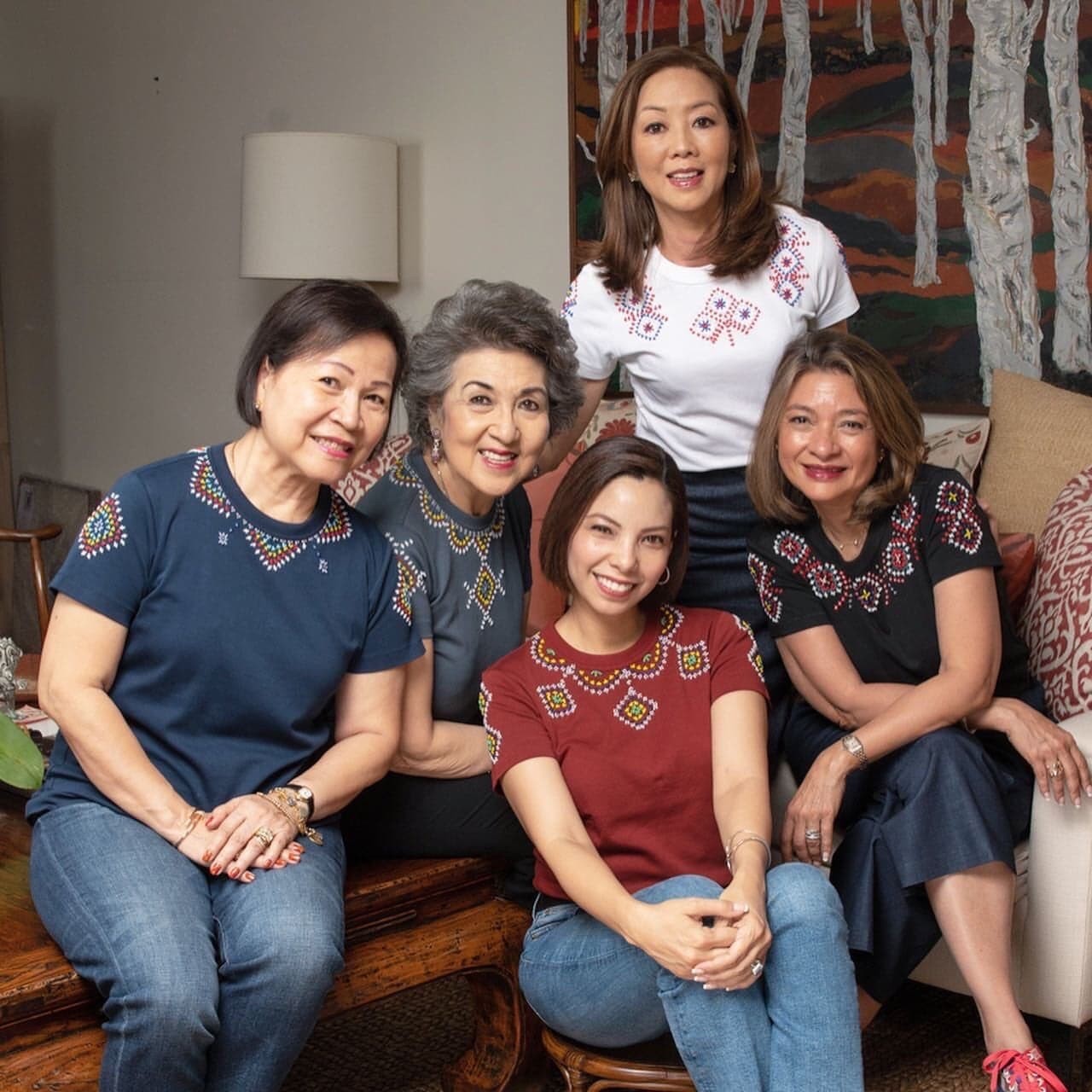 Under these circumstances, the biggest concerns remain: how do we now proceed with our preparations for our annual August Fair? The five founders of ArteFino — Cedie Vargas, Mita Rufino, Mel Francisco, Susie Quiros and I — reviewed our options.
After research and discussions, we realized that we could not abandon the project and leave the brand partners without income, for even the communities we work with were affected. We had to find a new platform for their products.
More than anything, we felt we had a responsibility to somehow be of aid — not just to our community but to our nation as well.
We continued to have dialogues with our brand partners in order to truly understand what they need and to encourage them to stay creative, especially during product development, and shift to products that are relevant right now.
We had to quickly take action by working with what we had and, to the best of our abilities, provide assistance to those in need. With this, we came up with an e-commerce fundraising project called "Ilaw at Pag-Asa."
In the spirit of community, this campaign is a collaborative effort between ArteFino and our brand partners, an opportunity to launch a meaningful project together. We hope this effort can more than just help raise funds to meet our goals to purchase additional UV sterilizers for PGH, but also to raise awareness toward the plight our local communities have had to bear.
We at ArteFino and our partners are now in the process of putting together our official online platform to be launched in August in lieu of our physical fair. It is a learning process for our brand partners and us, but with determination, dedication, and passion, we will create a relevant online platform.
This will be the best way to support our local industry and will help keep the jobs of the small entrepreneurs to support the economy and save lives with the proper COVID-19 protocols.
We know that this is like starting all over again, as we did several years ago, but giving up is not in our language. We have to continue to follow the direction that God is giving us, for we believe that this is what life is all about. For us, the meaning of life is finding our gift from God, and finding that the purpose of our life is to "give it away."
We will continue the pursuit of excellence and purity of intention in what we do, for this is all for God's greater glory, even in the difficult situation this pandemic has brought us all.
Edited by Tanya T. Lara