Over the past few years, traveling has become a part of Filipinos' DNA. Going on local and international trips for leisure was a reality for many, thanks to the rise of accessible travel. Right now, we are facing a different reality as the world goes through the collective experience of battling a pandemic. While travel may just be resuming slowly, we know that the desire to explore remains.
I am often asked how it is to work for a travel business during a pandemic, and I tell them: it's not easy. One thing I looked forward to in my job at Klook was bridging Filipinos to their dream vacation. Realizing that this wouldn't be feasible in the near future was difficult to accept.
Nonetheless, we kept our chin up and remembered our long-term commitment to give Filipino travelers a memorable experience. The inaccessibility of travel should not hinder us from working towards this goal, which is why we actively found opportunities to continue engaging with our audience and evolved our product portfolio to cater to their new needs.
As a travel brand, one may think that Klook would lie low and reduce its online presence while the world was on a global lockdown. We did the exact opposite.
" COVID-19 might have affected our ability to move freely, but it should not stop us from being curious and seeing what is out there, even if we have to explore it from our homes. "
We were quick to respond to the changing interests of our customers and started focusing on becoming a beacon of feel-good content online amid the daily negative stories happening all around us.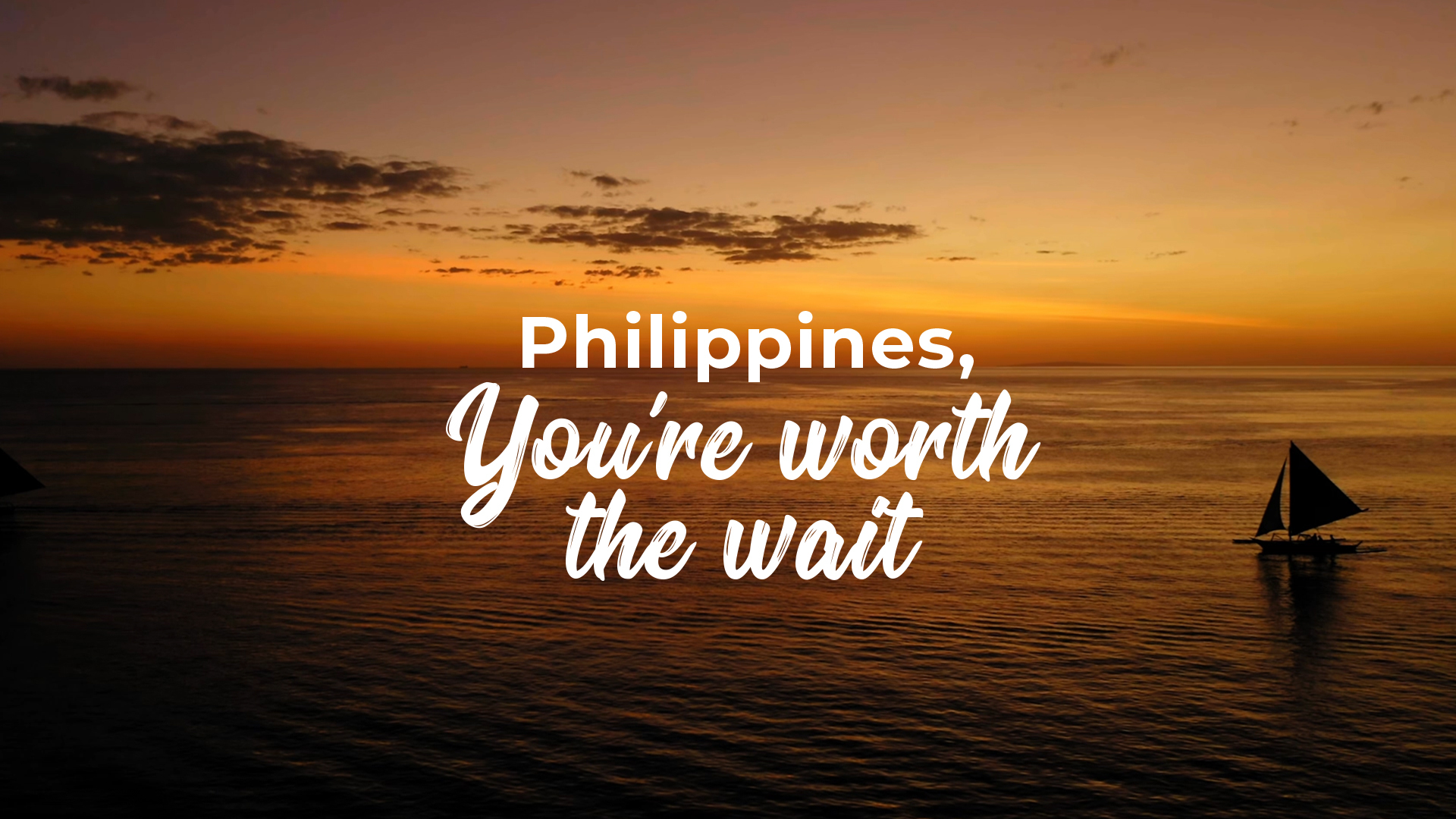 At the height of the quarantine, we reminded Filipinos of their favorite local travels with a video called "Philippines, You're Worth the Wait," featuring crowd-sourced clips of past local trips — something that definitely struck a nostalgic chord among our audience.What I know for sure is that people's innate curiosity to discover and see more of the world will always be present. This is the reason why we started Klook Home, a series of home-based experiences, inclusive of online classes, do-it-yourself home kits, and virtual interactive experiences featuring virtual tours all over the world.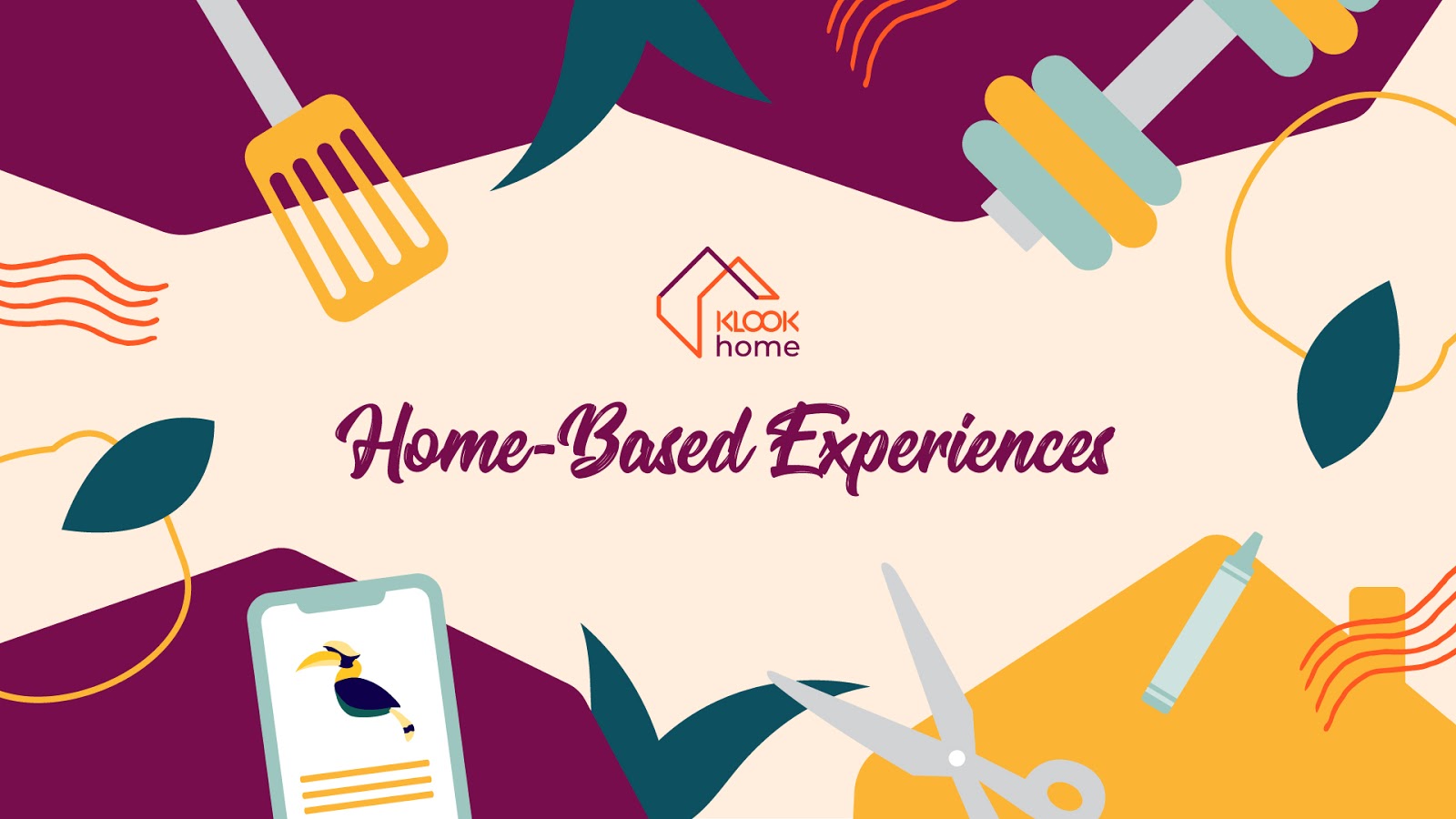 COVID-19 might have affected our ability to move freely, but it should not stop us from being curious and seeing what is out there, even if we have to explore it from our homes.
One advantage of being part of a global travel brand like Klook is that we can learn and get the best practices from our markets on the path to recovery. We have already started to replicate and scale these initiatives as we go on our own road to recovery.
Reports say that domestic tourism will be the first leg towards the road to recovery. This is echoed by Klook's internal data, which says 60 percent of Klook searches across Asia-Pacific and even Europe are related to domestic experiences.
Another trend we spotted during the lockdown, and have seen other markets adapt, is the rise of staycations. We decided to quickly act on this trend and launched a portfolio of hotel staycation products that offer a highly differentiated product value that can attract the local market. This is something Filipinos can look forward to if they are in need of a quick getaway.
Luckily, we are not alone in our efforts to boost domestic tourism. We are fortunate to be working with the Department of Tourism to train the spotlight on the beauty of the Philippines after a long travel hiatus. We want to encourage Filipinos to prioritize local and to help local businesses get back on their feet.
Travel is just slowly making a comeback around the world, and it will give us the same amount of joy and excitement as it did in the past. As we explore the beauty of the Philippines, Klook will be there to make the experience more special for everyone.
Edited by Tanya T. Lara