March 13, 2020 was a crucial date for us at the Philippine High School for the Arts (PHSA), the nation's premier high school for young budding artists. These young artists will one day follow in the footsteps of distinguished cultural icons such as Cannes Film Festival-winning director Raymond Red, Palanca Awards Hall of Famer playwright Nicolas Pichay, actors Shamaine Buencamino and Soliman Cruz, singer and ethnomusicologist Grace Nono, installation artist Leeroy New and ballerina Candice Adea.
What was supposed to be an ordinary weekend break became a short-noticed exodus for our students, who had to leave many of their belongings in their dormitories. For those based in Visayas and Mindanao, many scampered to the airport for last-minute flights before the March 16 lockdown or find alternative accommodations in Metro Manila or Calabarzon. It was providential that the decision of the PHSA administration was to send home our talented high school students. Had this decision been delayed, who knows, they might have joined the 1,000 or so stranded college students at nearby UP Los Baños, enduring months of uncertainty and being isolated from their loved ones.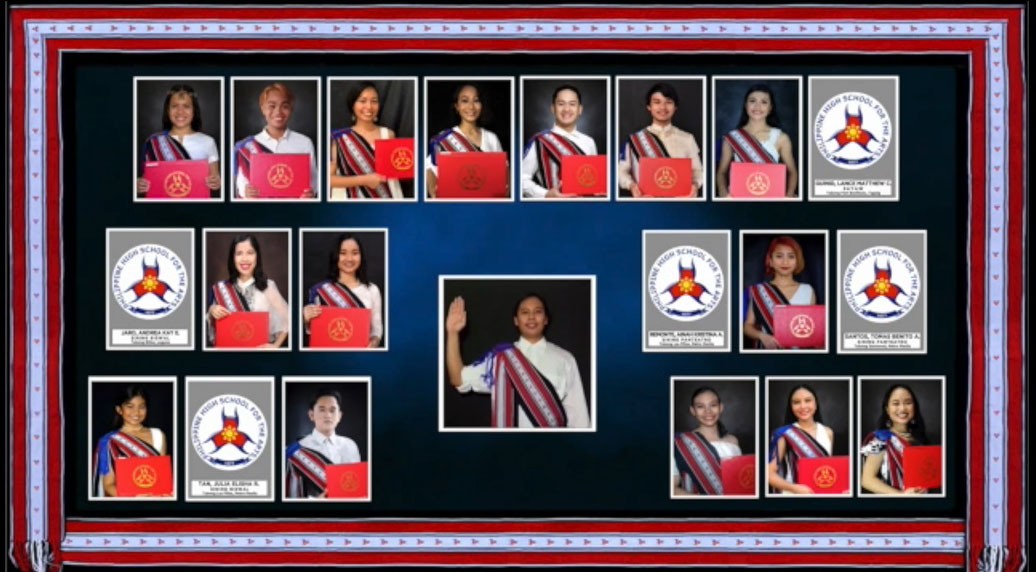 For the first time in its history, the PHSA held its virtual graduation in July 2020. The initial plan was to hold a sending-off ceremony in August with the graduating batch going back to Mt. Makiling, their home for the past years, in welcoming the incoming first year Ibarangs — the name of the legendary tribesmen, who were imagined to be the mythic mountain's original settlers. And yet, as the pandemic progressed, causing a multitude of lockdowns all over the country, the planned mini-reunion of the seniors and their neophytes was scrapped.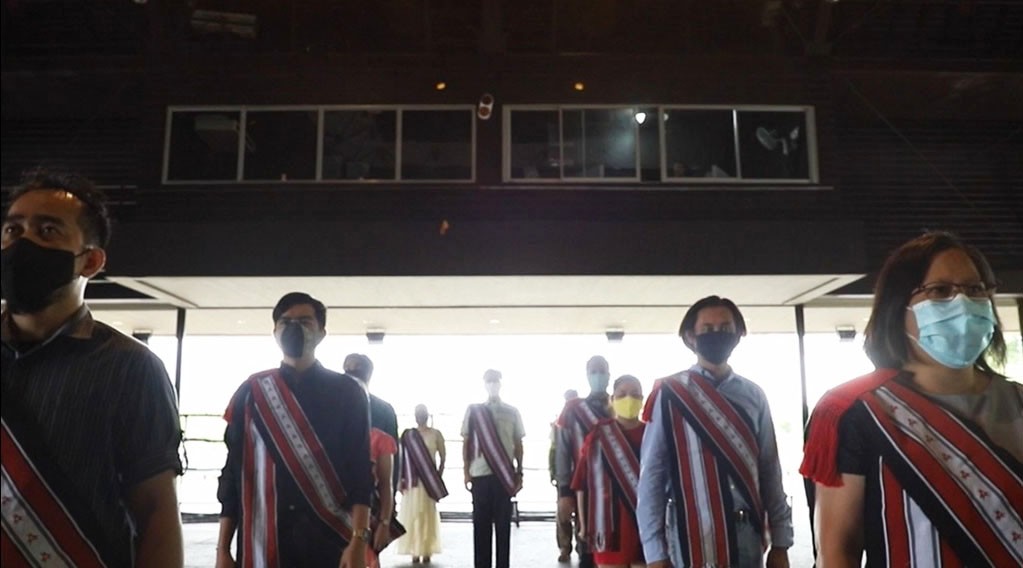 For the graduating batch, most were fortunate to have presented their final recitals before the dreaded enhanced community quarantine declared over Luzon. The few remaining ones had to record their musical performances in their own homes or present their final or visual or literary output in digital form to their teachers.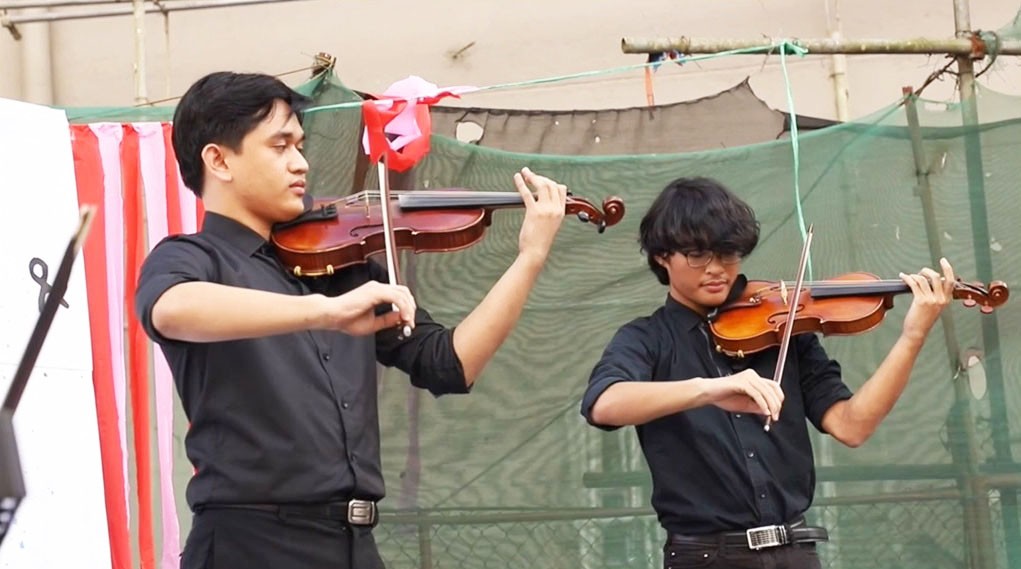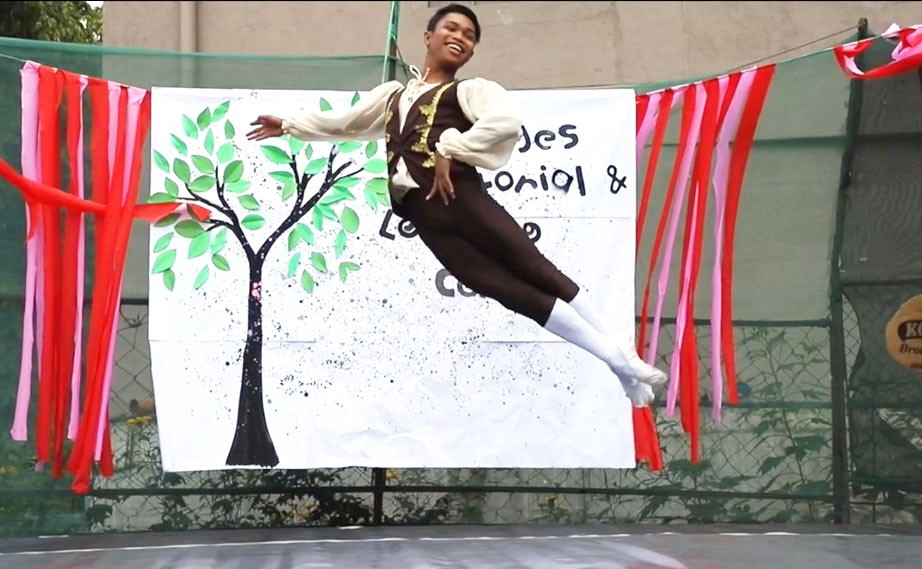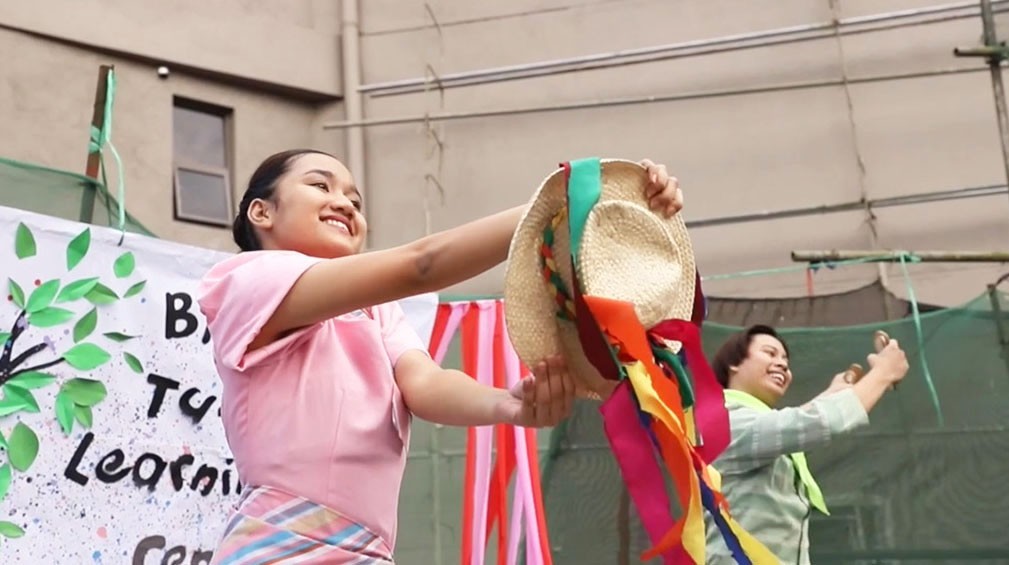 The graduating batch's name, Modelo, which starts with the letter M, has been touted by some, who went as far as declaring it as standing for "malas" or bad fortune, for having experienced two major upheavals in their final year: 1. the violent and unpredictable outbursts of Taal Volcano, which rendered classes void for at least two weeks; and 2. a cancelled live graduation because of COVID-19. (For the Visayas-based members of this batch, the catastrophic storm surge Yolanda figured in their final years at elementary school, making their entire pre-college education marred by a few calamities, which cannot easily be forgotten.)
Now these young men and women are facing their initial year in college, again, without the benefit of meeting their teachers and classmates face-to-face. The challenge of teaching and studying arts becomes even tougher as each intricate movement of the hands, feet and even the face cannot be easily captured and commented on online.
Along with the rest of the country, connectivity has become an additional major challenge for our young learners. Understandably, the country was caught unprepared as gadgets were used by most for writing their reports or projects and these could be shared. Now, the gadgets have become their key to their survival in their newly acquired virtual classrooms. Some of our young students and some who are currently enrolled in college have reached out to us with their problems in being caught in the so-called digital divide. With generous souls from alumni and parents willing to assist, there seems to be light at the end of the tunnel.
Now on its seventh month, the pandemic may be gradually showing some signs of slowing down but its effects will be felt for a longer time and vaccines have yet to be tried to be formally endorsed for use on our citizenry. Theaters, concert halls, galleries, piano bars and even cruise ships, which offer employment to many artists, have indefinitely ceased operations for the moment. And yet, we believe that the Filipino spirit of resiliency "matibay" especially among our artists, will prevail over notions of "malas" and "mahirap."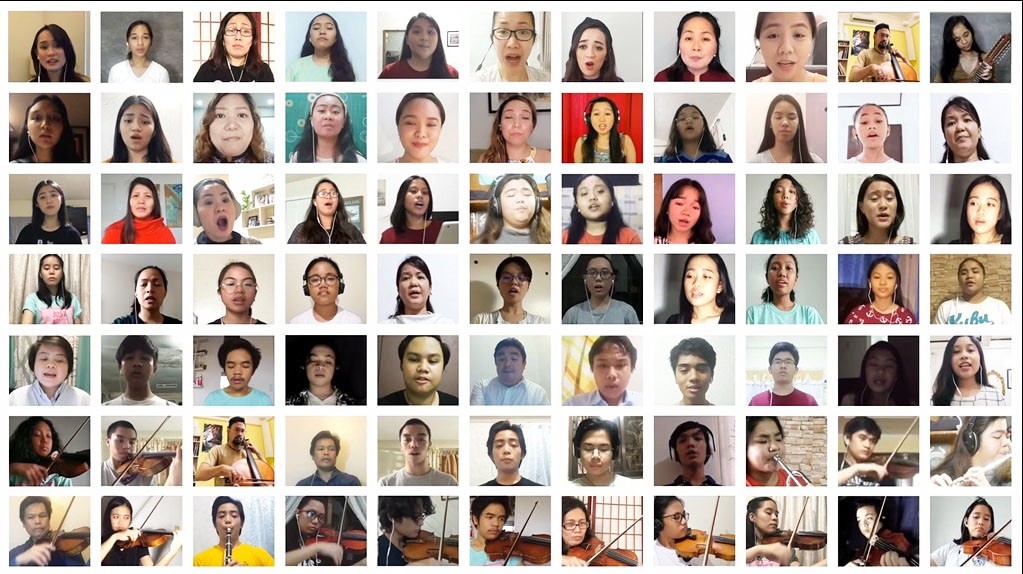 Our young artists-learners will rise again and will soon be there to inspire all of us through the mastery of their craft and imagination — but they will not be able to do so without our guidance and support.
Edited by Büm Tenorio Jr.