If there is anything positive that the COVID-19 pandemic has done for me personally, it's that it has given me the chance to own back my time.
With the lockdown, safety protocols, and the various quarantine schemes imposed by the government, everything slowed down or came to a complete halt. This has all worked in my favor for I am fully safe and secured in the comforts of my home in the suburbs with my family, pets, plants, and all my thousand-and-one interests. I didn't need to commute daily or spend at least four hours on the road to and from the Makati Central Business District, where the Ayala Museum is. And to think that my house is just 20 kilometers away from my place of work.
Now, having shifted to a work-from-home arrangement since the start of the lockdown, I can attend to my daily museum assignments and still have spare time to do other things aside from being the museum's curator, though being a curator is a 24/7 kind of job!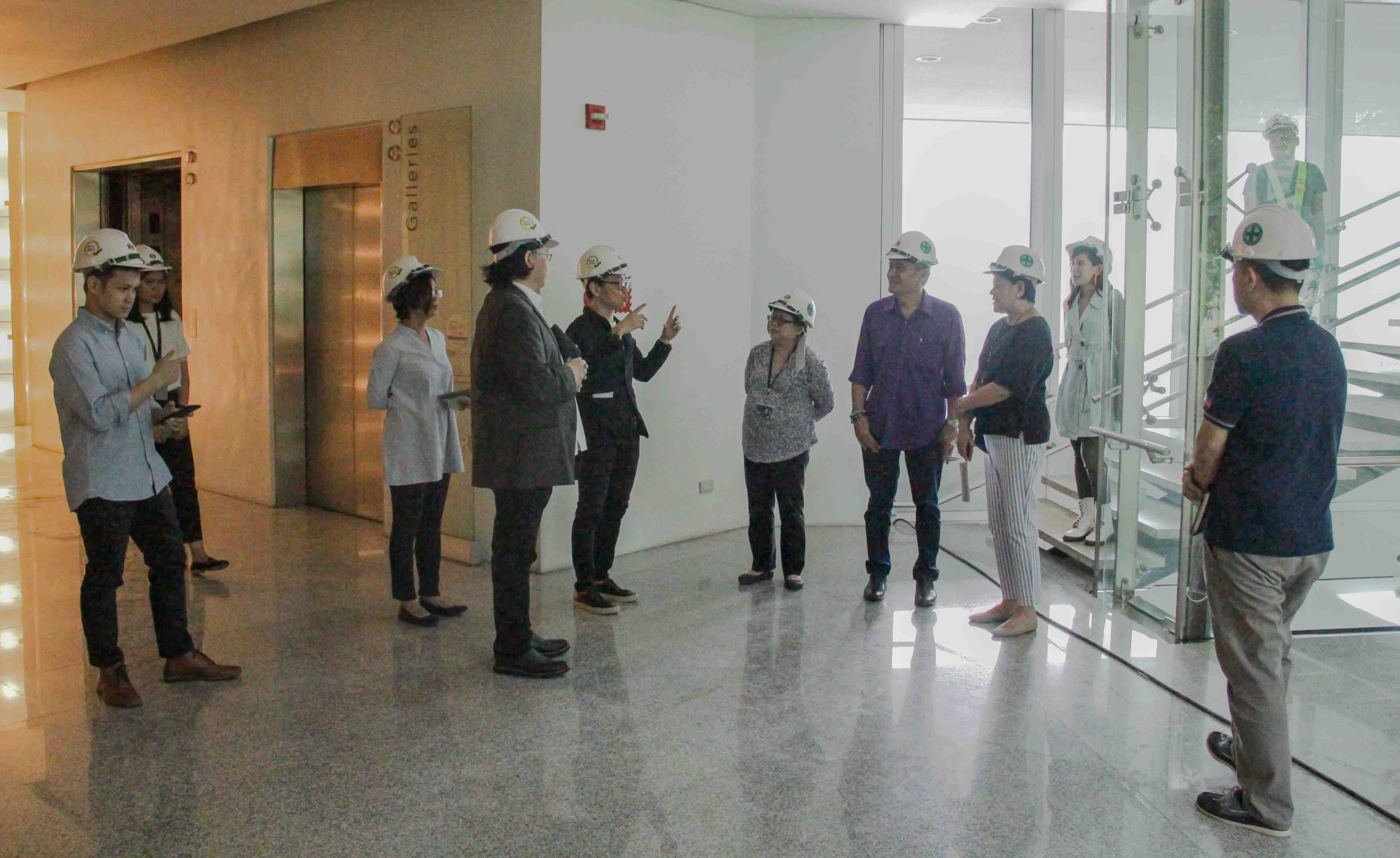 On the professional front, the museum is lucky in a way, for it has been closed to the public due to the major facilities upgrade that we've been having since July of last year. The only problem here is that we have to reschedule the museum's relaunch for next year since the renovation of the building was put on hold, too.
However, this didn't disrupt the museum's audience from learning and enjoying what the museum regularly offers. Since we closed, we've made it a point that all of the museum's exhibitions, programs, events, concerts, games, and other activities are available online in most of the platforms that are available on the internet.
" The game participants got a chance to curate works of Filipino art masters Juan Luna, Damian Domingo, and Jose Honorato Lozano in an Island Exhibit. "
Since the start of the lockdown, it was the directive of our museum director, Mariles L. Gustilo, to intensify what we can offer online. We all agreed to this since it's the museum's obligation to continue its service to our audience, especially in a time like this.
These days, our younger and tech-savvy staff are at the forefront of translating the physical exhibitions and programs to virtual experiences online for everyone's appreciation and learning.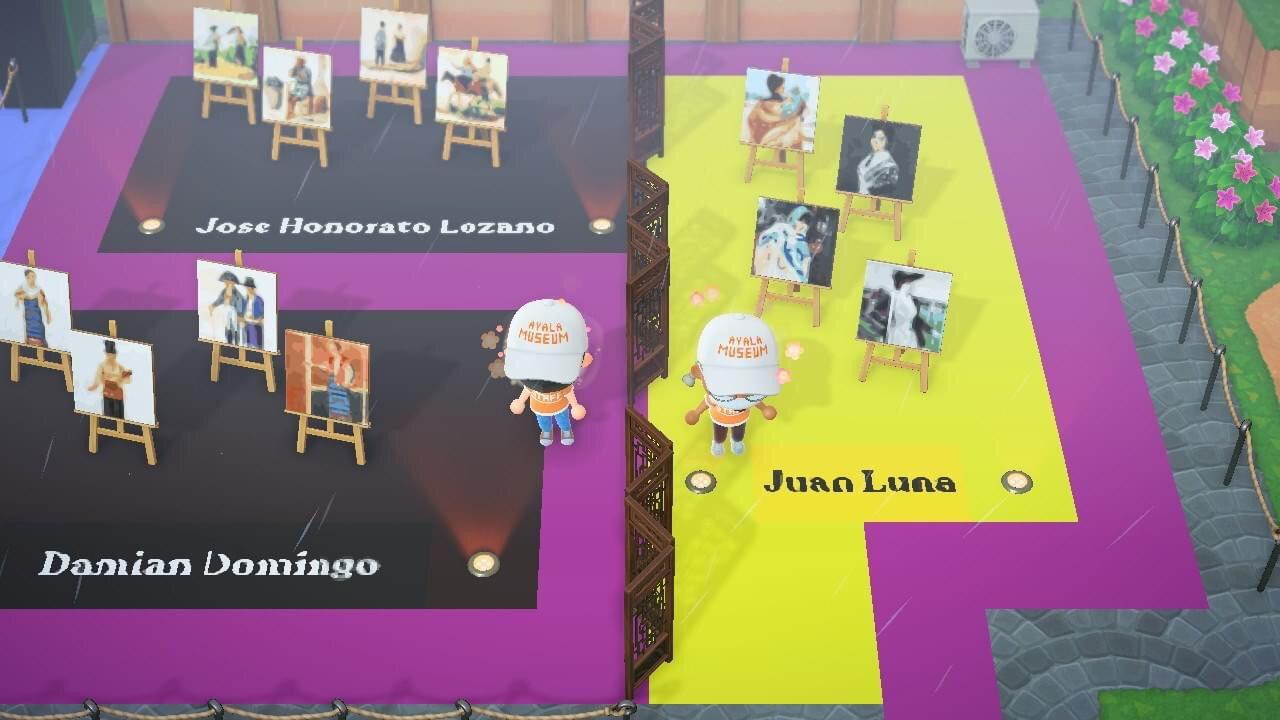 Aside from the virtual museum gallery tours that we now have online, using Nintendo's Animal Crossing social simulation video game as the museum's offering in celebration of International Museum Day last May was a big hit!
The game participants got a chance to curate works of Filipino art masters Juan Luna, Damian Domingo, and Jose Honorato Lozano in an Island Exhibit.There was also the opportunity to dress up the game characters with indigenous costumes that were pre-selected by the museum to be able to eventually share the knowledge and information of how vast and complex Philippine textiles are.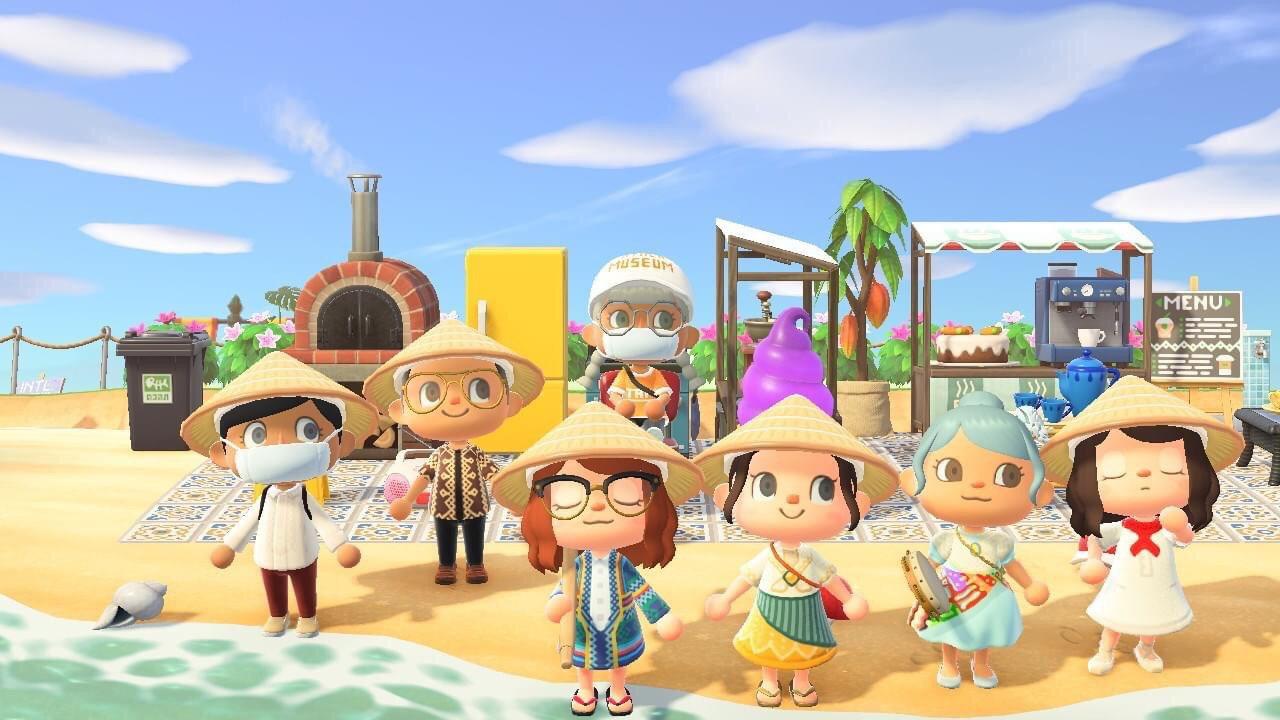 And just like how we design museum exhibitions and activities, the elements of learning and fun were achieved in this museum activity experiment. It also gave the museum the opportunity to reach out to non-museum-going audiences.
Changes in human interaction have pushed us to discover the wonders of online shopping. Now that I have the time to complete one of my motorcycle restoration projects, including a motorized pedal bike that has been sitting idle in the garage for ages now, purchasing the needed accessories online was a walk in the park. Just to regulate and control my shopping urge, I involved my wife Lynn, and requested her to do the cash-on-delivery negotiations.
To our surprise, items that we ordered — with sellers mostly from mainland China — arrived at our doorstep via motorcycle couriers within 10 days after posting our orders. As a precautionary measure, I would literally expose the packages under the noonday summer sun for 10 to 15 minutes.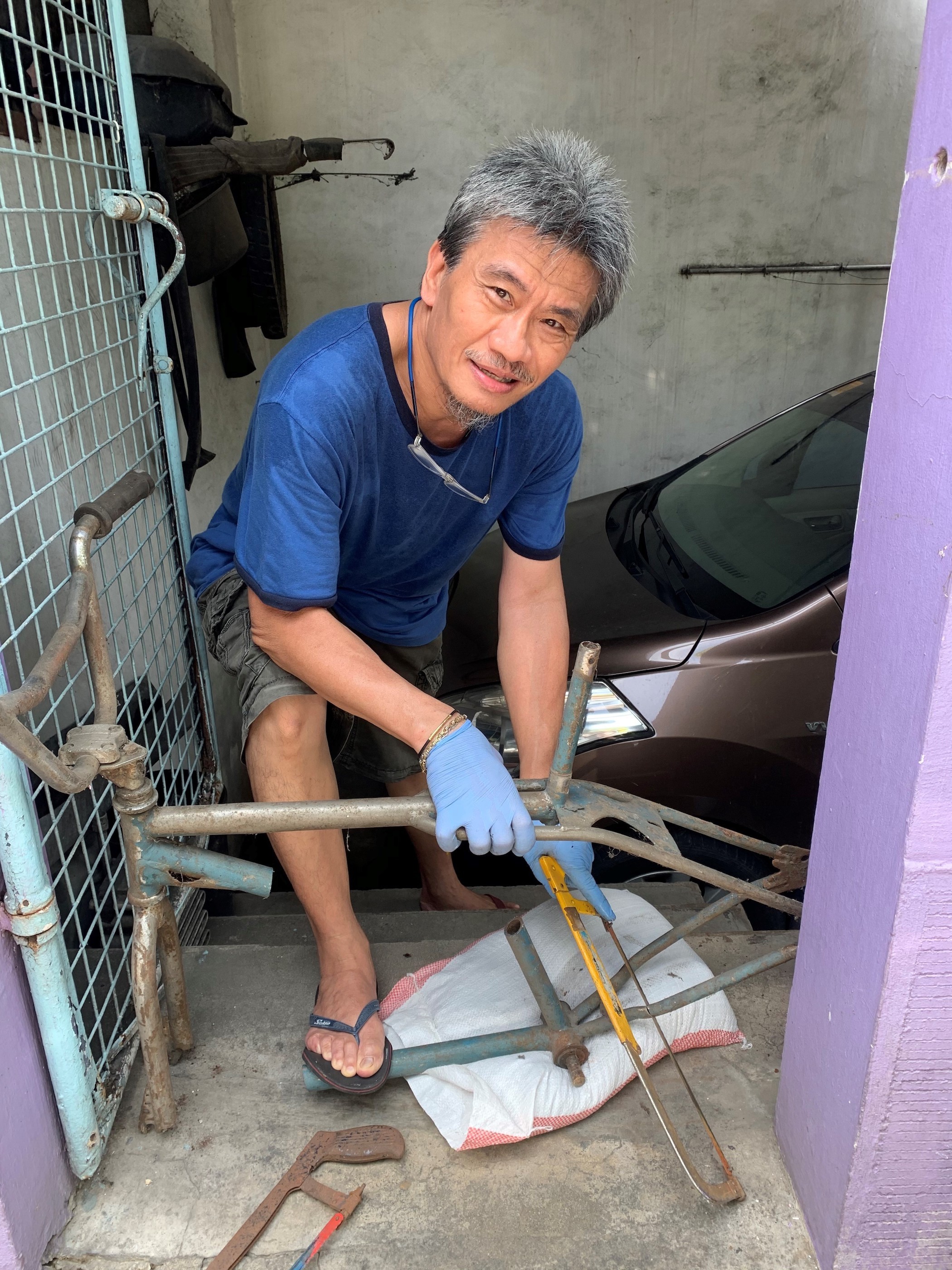 Of late, Lynn and I were fancying Hibiscus sp. flowers or what is known locally as gumamelas. We decided to purchase the newly hybridized seeds from overseas, just for the fun of ordering and anticipating the arrival of the parcel.
Since it has been my training as an anthropologist to document anything that I feel needs to be recorded, I noted it down that Lynn posted our order on April 29, and by May 6, a courier was knocking on our door to hand over a sachet of 100 seeds that we ordered. Hibiscus seeds are so tiny, just a bit bigger than a mustard seed. What was amazing with this deal is paying the delivery man a total of P52 only for the entire transaction that included the purchase of seeds, packing, handling, as well as shipping costs all the way from Guangdong, Shenzhen province in China. Never did we suspect that the purchase would be coming from there.
To add up to the excitement, after three days of planting, half of the seeds germinated. As of this writing, some of the hibiscus seedlings are already over a foot in height. It will take months before they start to flower, but each day in quarantine has allowed me to observe and interact with these sources of inspiration, just like the rest of my other treasured flora. (Discussing my love affair with fauna is a book by itself!)
Whenever I am by myself, despite being with the family all this time, I would ponder at the thought of what this unseen enemy has done to us. My only consolation now is that, not only us Filipinos are affected by the pandemic but the whole world. Rich or poor, nations struggle to combat and try to find ways to defeat this microbe. Is this virus a modern-day curse to humanity? Is it a way to equalize the imbalances around us? Is this the start of the end? Or is this pandemic a means of reminding us about our individual selves and how we use our lives?
In the end, you are left alone with your own self. Whatever you do with yourself, you should be accountable for it. It's a God-given (or whoever/whatever you believe in) gift of life that we all have and are spending here on earth. It is now our own individual choice as to how to use this life that we live.
And as they say, "In life, the only way to go is forward." That's why I challenge each one of us to move positively forward to help end the pandemic.
Additional photos courtesy of the Ayala Museum's Facebook page.
Edited by Tanya T. Lara