Our shipment to Milan Design Week was coasting merrily along the high seas, ready for its debut at Fuorisalone. We could hardly believe our luck — additional funding from Congress initiated by Deputy Speaker Loren Legarda was going to allow us to present a series of installations under the collective title Itim: Material Manipulations in Black in the Brera District. We were to showcase existing, reimagined, and newly developed décor and furniture made with traditional techniques in that atypical — for the tropics anyway — colorway.
When I first heard that Milan had gone on lockdown because of COVID-19, I immediately thought of that container at sea — that container representing the hopes and dreams of about a dozen designers and manufacturers eager to be the new face of Philippine design. Milan Design Week was postponed to June, but needless to say, the team, led by creative directors Rita Nazareno and Gabby Lichauco, was heartbroken when it was inevitably cancelled, and we had to book a return trip for our container.
Trade shows and exhibitions around the world have been hit hard by the lockdowns — that is an understatement. Until a vaccine is found, our shows will be at the mercy of travel restrictions, quarantine regulations and social distancing measures. Understanding how essential their sales are to the economy, the trade show industry, both here (the Philippine Association of Convention/Exhibition Organizers and Suppliers Inc. or PACEOS) and abroad (UFI), has been quick to issue guidelines and point out that tools like queuing and appointment systems, such as Qminder and Tensator, enable show organizers to control the number of people inside the trade hall and uphold social distancing, keeping both exhibitors and buyers safe. But until people are confident to travel again, trade show organizers are looking to go digital.
" When I first heard that Milan had gone on lockdown because of COVID-19, I immediately thought of that container at sea — that container representing the hopes and dreams of about a dozen designers and manufacturers eager to be the new face of Philippine design. "
When I took on the job as executive director of the Center for International Trade Expositions and Missions (CITEM), I promised Trade Secretary Mon Lopez that we would build a Manila FAME Digital. It takes a village to build anything, however, and one of the things that became instantly apparent is that going digital was not just about hardware and software. It would entail a cultural shift within the organization and involve everyone and everything from business models to competencies, work processes and mindset.
When work from home was enforced, we had to embrace digital, forcing ourselves, for example, to use underutilized digital tools (conferencing, file sharing, calendaring, and task managing) we had at our disposal, and resist the old ways (face-to-face meetings and printouts), spotty Wi-Fi and bandwidth capacity aside. After all, digitalization is not just about the product, in this case putting up a website; it's about making the work process faster, easier, more efficient.
Retail had already been disrupted by the internet long before the pandemic came along, most especially in the sectors Manila FAME serves: home, fashion and lifestyle. Access to information changed the way sourcing was done.
When CITEM was established in 1983, the world went to trade shows to discover what was new and interesting. Nowadays, buyers will have already googled what they want to buy before hitting the trade floor. It was obvious that the next frontier for Manila FAME's exhibitors would be the world wide web, and, true to our mandate of trade promotion (CITEM is part of DTI's Trade and Promotions Group, led by Undersecretary Abdulgani Macatoman), our job is to make sure that they are discoverable to as many relevant buyers/audience as possible, 24/7, all year round.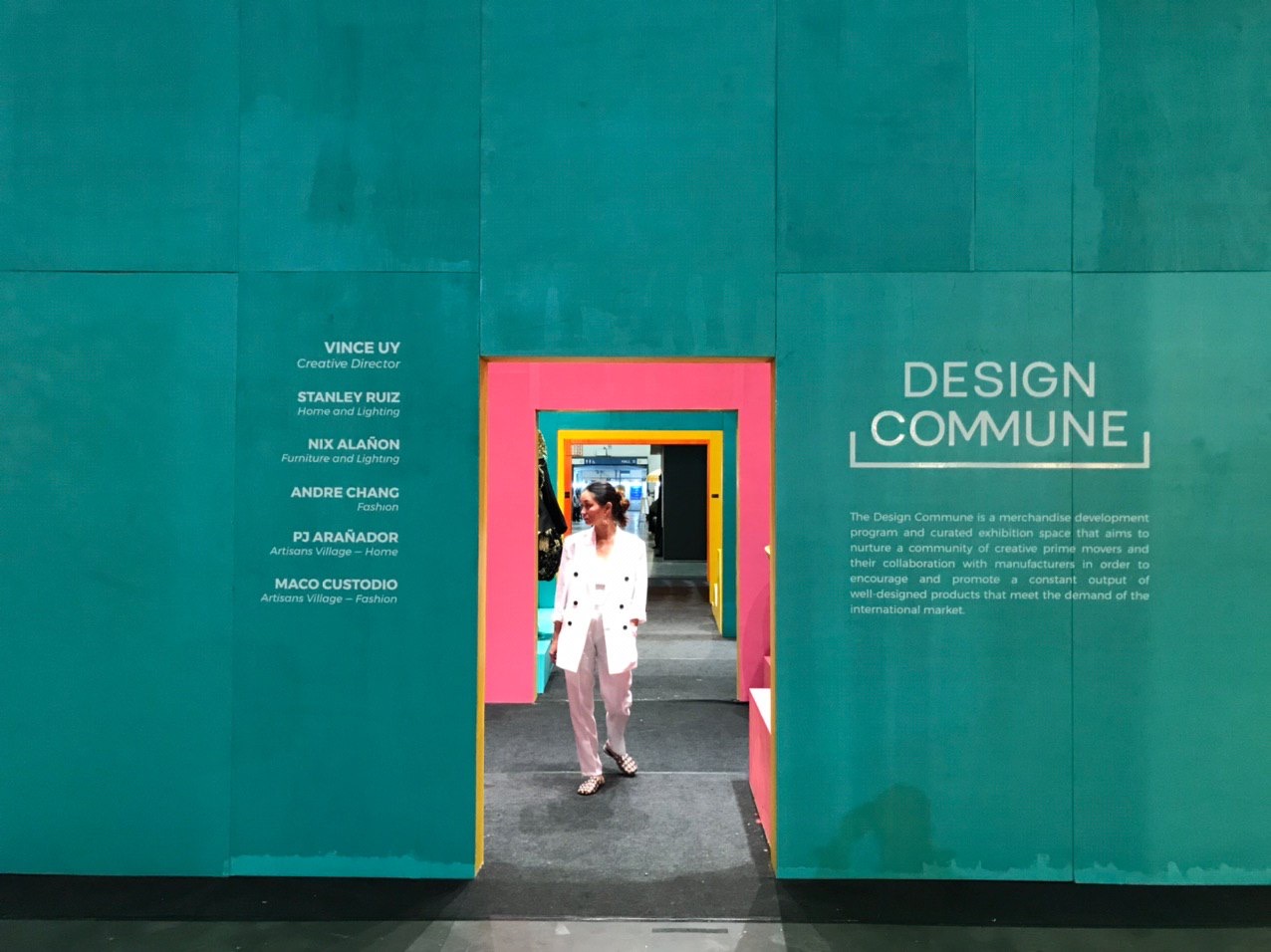 Our original plan was to launch Manila FAME Digital and stage the physical trade show simultaneously in October. But because supply chains were stalled, production halted and finances stretched in varying degrees for our community of exporters, and because health and safety are paramount on everyone's mind, it made sense to suspend Manila FAME's physical show this year and concentrate our efforts in building Manila FAME Digital instead. The task of organizing a singular digital trade show for CITEM's most popular brand, as we're realizing each day, is no less challenging and demanding.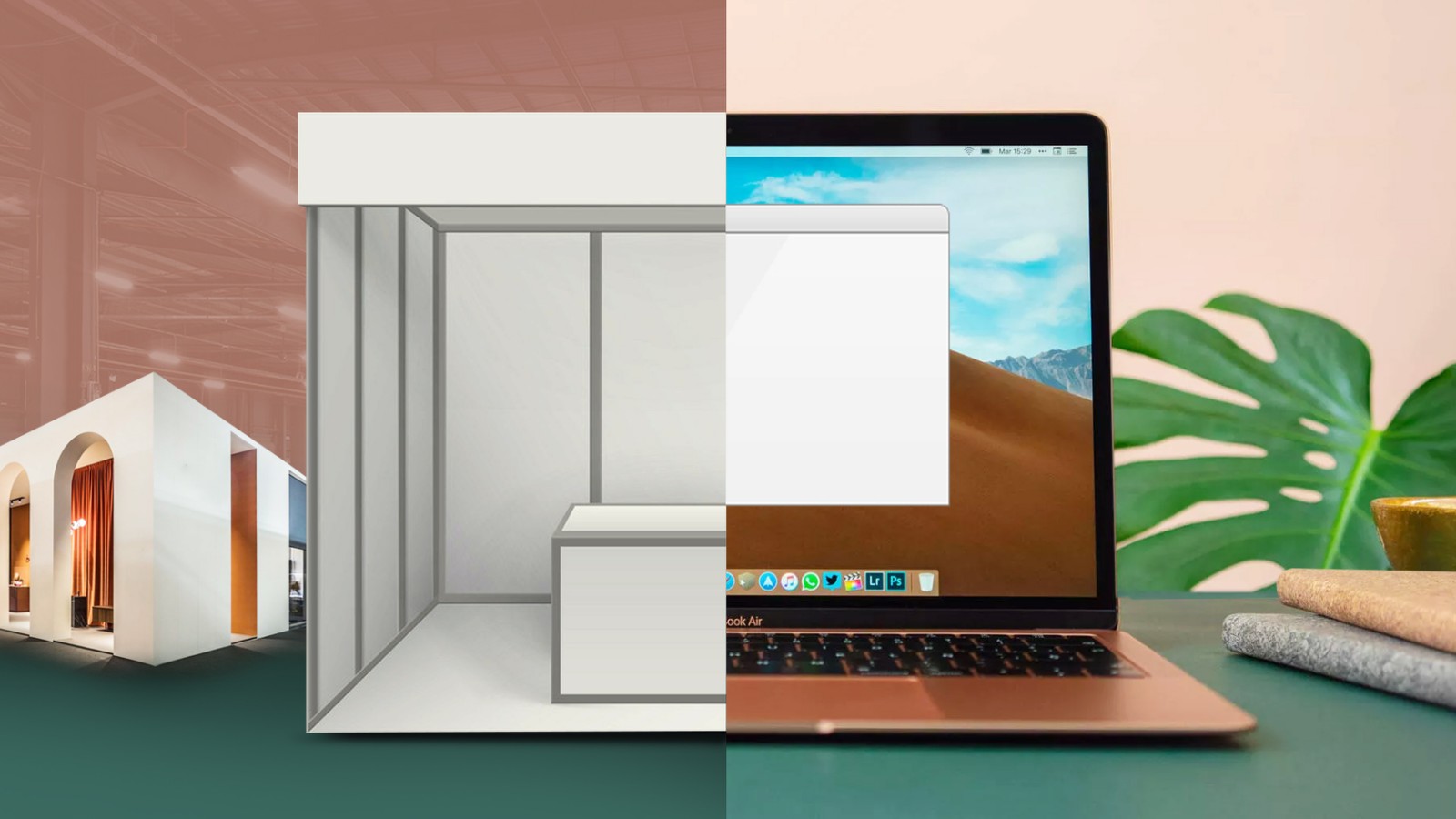 Building Manila FAME Digital means building a home for stories about Philippine design but instead of a mansion, we're putting up an apartment complex with common areas where the online community of buyers, exhibitors, and Manila FAME champions (these are our partner agencies from DTI and other government offices, Philexport, business service organizations, etc.) can engage one another.
Then there are individual units, which will be the microsites of our exhibitors. In these microsites, they are able to give buyers access to their latest collections, their product archives, shortcuts to their respective social media accounts, and links to e-commerce spaces where their merchandise is available.
During the quarantine, many a business realized that the future is online, and pretty quickly, their number one problem became content. What do you upload on your website or social media accounts and how often? What kind of photos are needed? What keywords does one use so that you become searchable? As our community of exhibitors pivots towards digital, we hope to spearhead content and digital marketing for them.
Content, of course, is both creative and technical. When we launch Manila FAME Digital in October, we will pair our exhibitors with a creative team (photographer, art director, writer) to produce their company profile and catalogue/lookbooks.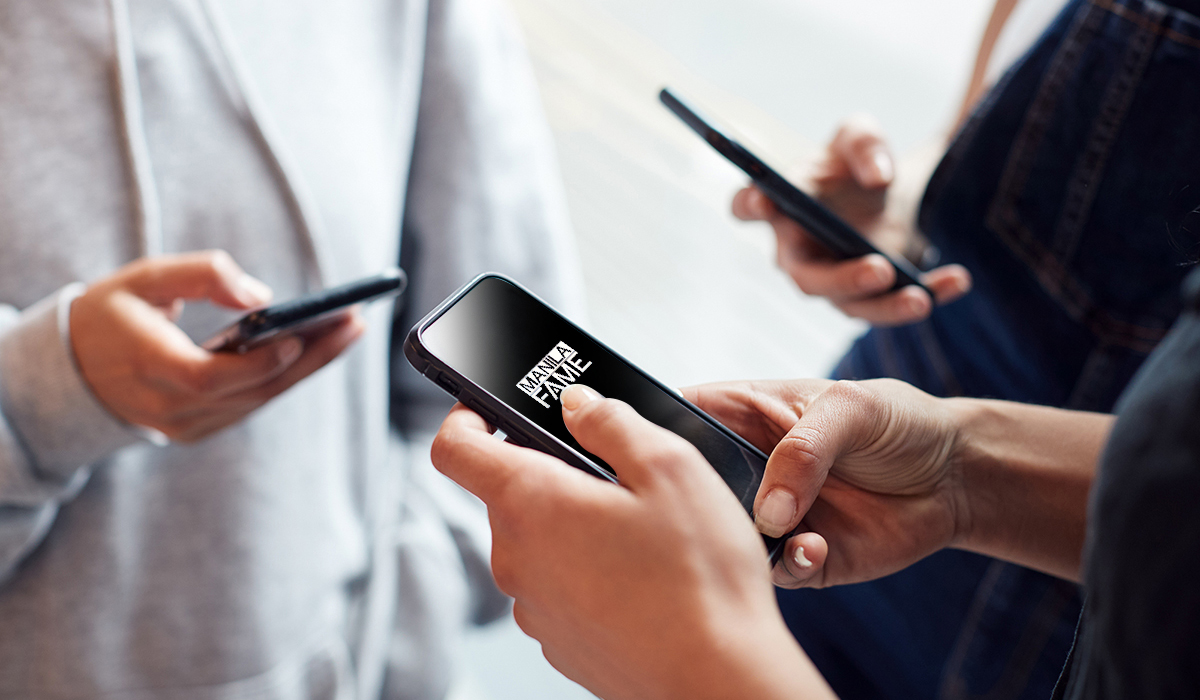 The technical aspects of content have to do with data, and we will use this to develop our audience. Data, after all, will allow us to optimize content. It will tell us what audiences are looking for, who they are connecting with, what engages them, what is relevant to them at what point in the year.
Thankfully, the world, too, was learning as we were learning how to speak and to listen (Zoom webinars, anyone?), how to buy and/or to sell (veggies from Benguet farmers via Viber group chat) online. Quarantine forced our Manila FAME community to work from home, to monitor and use social media, chat groups and e-commerce sites, to attend webinars and video conferences, and so they are now, fingers crossed, as ready as they will ever be for digital. Unbound by space and time, exciting times are ahead for the Philippines' premier design and lifestyle event.
Edited by Tanya T. Lara