I have just returned to my laptop from my phone to write this piece after answering a concern on my public Facebook page from an overseas Filipino worker stranded in Kuwait. She said there were a number of them there who could not go home because of regulations on incoming flights due to coronavirus disease 2019 (COVID-19) concerns. She had asked me to bring it up during the press briefing of Presidential spokesperson Harry Roque.
It is a Saturday, normally my day off but there are important queries that affect people that need immediate answers. So, I forwarded the concern to Presidential Communications Undersecretary Rocky Ignacio, who read out the question to Roque during the Laging Handa briefing. Roque said that, in the meantime, they might seek assistance from the embassy in Kuwait.
Welcome to journalism in the time of a pandemic, where everything is more personal, more instantaneous, and multi-platform.
It has also become a 24/7 job. I would be posting breaking news or highlights of briefings on social media even before I could write my story for our newscasts and answering clarifications on social media long after my stories have aired on TV.
The COVID-19 pandemic has underscored journalism's importance in our daily lives on a personal level, and to our democracy on a larger scale.
Every time a community quarantine would expire for a new one, people would tag me on social media to ask what the next one would be. And I get why they would want to get the news sooner: they are out-of-job workers eager to return, businessmen figuring out their next steps, or, and this is a personal favorite — a daughter being pestered by her mother when she could finally go out to meet her friends (seniors are prohibited from going out under all community quarantines unless they work in a permitted industry).
With the public hungry for information about the pandemic, the media has come into extreme pressure (and therefore also scrutiny) to deliver information. With lockdowns and health protocols in place, movement is hampered, affecting the way we do things.
Before the Luzon-wide community quarantine was announced in March, I had just returned from an International Visitor Leadership Program fellowship in the United States.
As was the protocol at that time, upon my return, I was required to go on a 14-day quarantine and was put on a work-from-home arrangement. In the middle of my quarantine, the first community quarantine was imposed all over Luzon on March 16.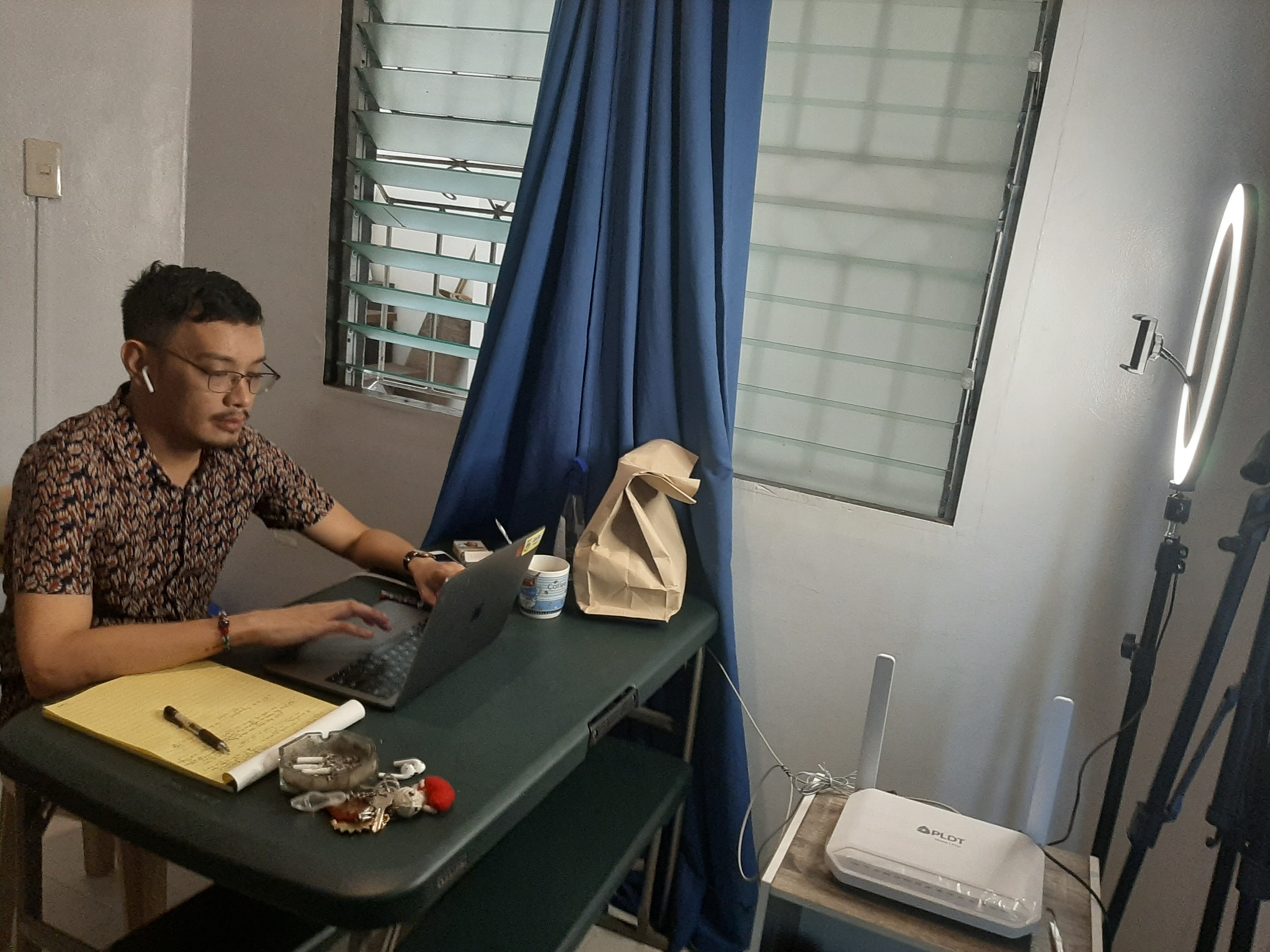 Coincidentally, Malacañang Palace shifted to virtual briefings and I have since been covering Palace activities virtually. I have so far bought two ring lights, a digital camera, two tripods, and several microphones for the purpose.
There are at least two press conferences every day: the Laging Handa briefings where some key government officials are featured and the virtual press briefings of Presidential spokesperson Harry Roque where we get to ask questions via Skype. Aside from these, there are the public addresses of President Rodrigo Duterte that coincide with the announcement of new community quarantines.
These press conferences are also posted live on Facebook, especially the briefings of Presidential spokesperson Roque, which I like because it is not only the media who is covering him but the public is tuned in as well, like a huge town hall meeting.
" I am thrilled that this feedback loop is happening and is more pronounced now during this pandemic. Is it not the journalist's job and journalism's purpose to bridge the ruler and the governed? "
There are limitations in the way we gather data since COVID-19. Virtual press briefings deprive us of some of the advantages of face-to-face interviews, such as taking cues from a source's body language and tone of voice, the instantaneous question and answer, the vibe that cues us in on the quality of information that we are getting.
The press briefings are an hour long and Malacañang Press Corps reporters take turns in asking Roque. Each of us usually gets only three questions, so the questions have to be both comprehensive and laser-focused. If we are quick enough, we can sneak in a follow-up question before being cut on air. Some may argue that this setup affects which narratives get through.
While the press conference is ongoing, it's not uncommon to get a tweet about the public's own concerns. There are times when people would point out confusion about a just-announced protocol and I would look at it closer and would consequently clarify it with sources. In other words, there are things that the public sees that I may not.
I am thrilled that this feedback loop is happening and is more pronounced now during this pandemic. Is it not the journalist's job and journalism's purpose to bridge the ruler and the governed?
I am amazed at the level of interest in my "summaries" (some call it minutes of the meeting) of the points discussed during President Duterte's public addresses that I post on social media. Because most of these public addresses are aired late, some would tell me that they would prefer to read the summaries instead of watching the address, and are reposted and retweeted thousands of times.
The right information is very important, especially during this pandemic where disinformation abounds.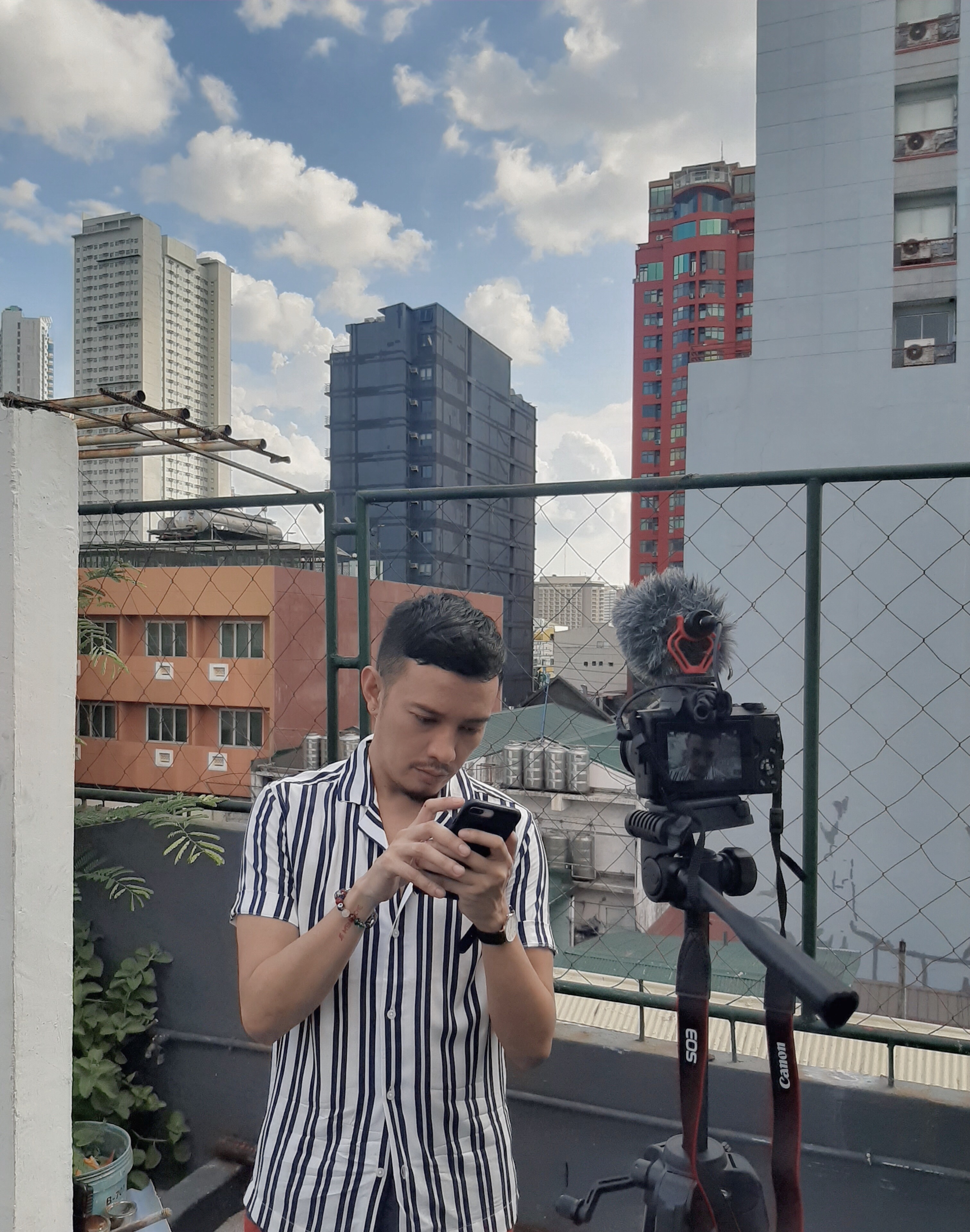 One example was a message circulating in group chats that Metro Manila would revert to enhanced community quarantine (ECQ) after June 15, from being under general community quarantine (GCQ). That misinformation became a source of anxiety for many. I texted National Task Force vice-chair and Interior Secretary Eduardo Año and he quickly belied it. I posted his response almost immediately as I received it in the hopes of quelling the public's fear and to hopefully demonstrate the media's reliability in these uncertain times.
Also, because covering the pandemic involves an evolving situation, there is a lot of confusion. Some announced policies need fine-tuning, so we seek out clarification, we point out inconsistencies, and we focus on subjects that need attention.
A lot of the job that we do is keeping power in check — this time with more help from the public. Questions about the budget for COVID-19 response are persistent, along with demand for data. There is also a lot of sourcing from public health experts, data scientists, policy-makers. There is an avalanche of information, and our job, which is all the more important now, is to synthesize this cacophony of information so that it would make sense for the public.
" Because despite the attacks against the media, people are turning to us for information. The task, then, is to go purposely amid the noise and to continue the job, to do better, and to do more. "
All these we have to do in the backdrop of attacks on the credibility of the media in recent times. But this pandemic offers us the opportunity to cultivate the public's trust and to strengthen our role in their lives and our democracy.
And to me, the way to do it is to show how we work. When we were laying down the theoretical foundation for GMA-7's Fact or Fake in 2017, one of the conclusions we came up with was that distrust in the media came partly from the public not having a full grasp of how we media operates.
Why, for example, do we need to ask the same question differently several times (it's to test if the answer holds water or if the source is evasive) or why we focus on certain subjects (because of its far-reaching implications). If one doesn't understand something, how can one trust it?
Authenticity is a buzzword in this age of Instagram, YouTube and TikTok — and journalism needs that.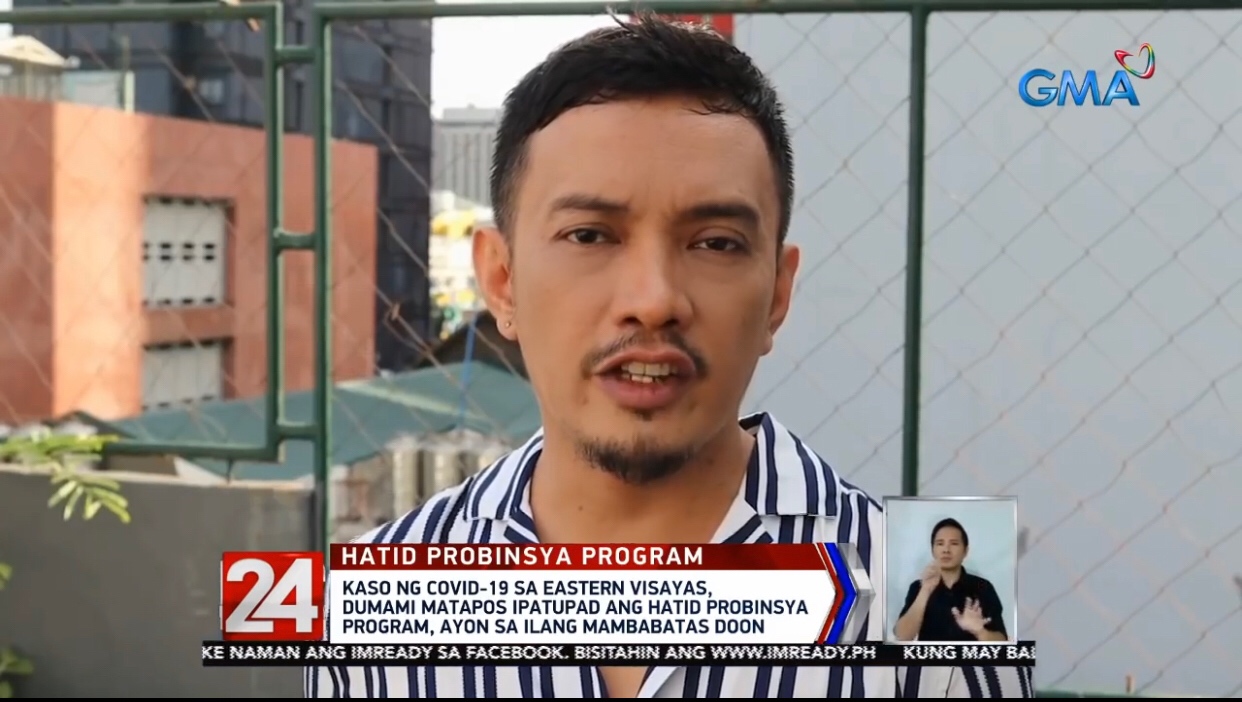 For the public to trust our product, which is news and information, there is a need to show how we came up with it, much like how we look at where a product is made before buying it. That's why I show behind the scenes of my work, from home setup to my notes or videos of when we are about to go on air. I also interact more to get a feel of what the public's concerns are and this is not just to bring journalism closer to the people but be of the people.
Because despite the attacks against the media, people are turning to us for information. The task, then, is to go purposely amid the noise and to continue the job, to do better, and to do more.
This pandemic has forced us to look inward and, in so doing, has helped us rediscover our purpose, our core — and I suppose that goes for any field. The form in which we deliver may change, but the substance of what we do must remain.
For journalism, that is staying true to the tenet that we hold dear: seeking the truth.
Edited by Tanya T. Lara