I've spent the last 20 years as a professional photographer. I enjoy doing the things I love — food, photography, and travel. Life is too short to do the things you don't enjoy, so I think that's key. I've always aimed to be consistent in doing the things I'm passionate about.
We started SweetEscape about four years ago out of a single insight that after coming back from a holiday with my family, I realized that we had very few nicely captured photos — none of which included me. Since then, we have been part of literally thousands of moments created from every corner of the globe.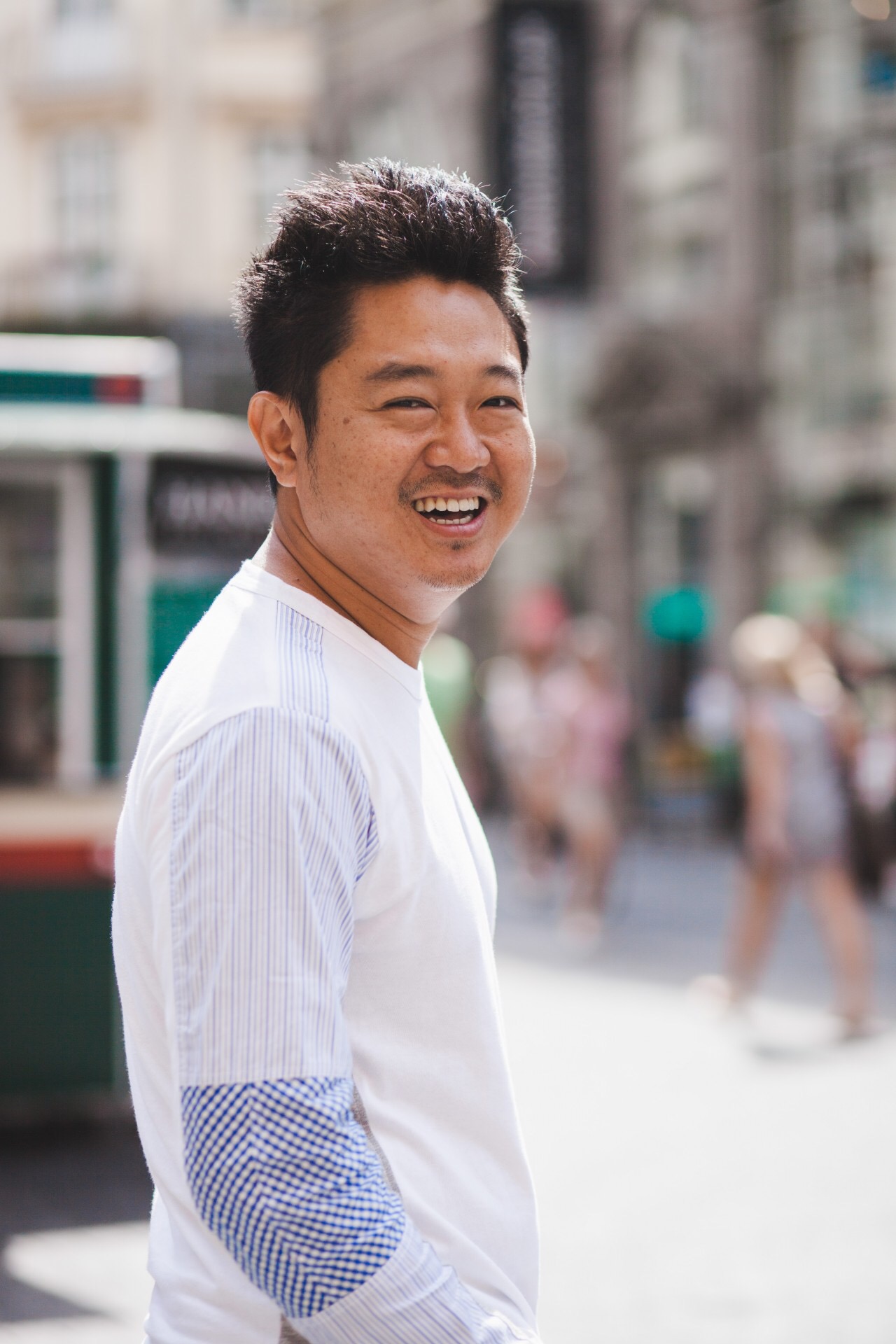 We've expanded our company to cater to the growing demand for holiday photography. Beginning with a small team in Jakarta to creating a hub in Manila, we had plans to further expand in Southeast Asia. We've grown our network of professional photographers and now have about 10,000 extremely talented and creative individuals in our roster. We've also extended our reach to over 500 cities around the world.
With the support of our teams composed of industry leaders and experts and the investors who have been with us since day one, we have always felt confident about what lay ahead.
" SweetEscape had to reduce its workforce in both Indonesia and the Philippines. We tried to delay this decision for as long as we could, but when the global travel and hospitality demand collapsed by as much as 90 percent, we had to act swiftly. "
Towards the end of 2019 and the beginning of 2020, we were focused on growing SweetEscape further on the global stage by opening offices in Singapore, Thailand, Japan, Korea, and Malaysia. When the pandemic hit, we had to put expansion plans on hold, rethink our strategies, assess where we were as a company and explore other possibilities. With the economic challenges we were facing, we realized that we had a pretty tough road ahead of us, which eventually led to making some of the most difficult decisions we've ever had to make.
As shared by my business partner, COO and SweetEscape co-founder Emile Etienne, "As founders, we have a moral conflict towards our team as well as our shareholders. For the greater good of the company, we had to quickly reduce our cost to preserve cash to ensure an 18-month runway in what we think is becoming a global recession. We did that by looking at all non-essential costs, such as canceling subscriptions, travel, hosting fees, and more. Our last resort was to look at headcount reduction. It is very tough for the people you must let go, and to make sure that you help them after they leave."
As much as we would have loved not to, SweetEscape had to reduce its workforce in both Indonesia and the Philippines. We tried to delay this decision for as long as we could, but when the global travel and hospitality demand collapsed by as much as 90 percent, we had to act swiftly.
However, going on the defensive is not enough. As a start-up, we must also go on the offensive. Soon after reducing our workforce, we pivoted and launched our business photography and videography service, Fotto. With this platform, we are helping offline players go online. There are tens of thousands of businesses from various industries that are forced to close and create an online presence. Through Fotto, we can help companies and brands create high-quality and compelling visuals ranging from basic product shots, video content to extensive brand campaigns.
With every crisis, I believe there is always an opportunity to help and support fellow entrepreneurs and grow at the same time. We believe that Fotto is that opportunity. The global market for professional photography is estimated to be approximately $45 billion.
Many businesses are now scrambling to get online because their offline stores have been decimated by COVID-19, but often these businesses do not have professional and appealing content. Fotto provides merchants with professional photography and videography services for them to grow online. We've seen that quality photos usually provide an uplift of 40 to 60 percent in sales over non-quality photos.
For now, this is our "new normal." This is where the company is focusing a huge chunk of its efforts and resources. SweetEscape has accelerated the development of our B2B platform to cater to more small and medium-sized enterprises.
We realize that this is not permanent, and that travel is currently in hibernation. Hopefully, soon, we can slowly resume the B2C aspect of our business once holiday travel is allowed.
I know for a fact that our loyal customers are looking forward to experiencing travel again and making new memories. With that, we will continue to commit to building new services on our SweetEscape platforms, empowering photographers to pursue their passion while addressing the rising demand for quality visual content to consumers and businesses and to always be there to capture significant memories to last a lifetime.
Edited by Tanya T. Lara